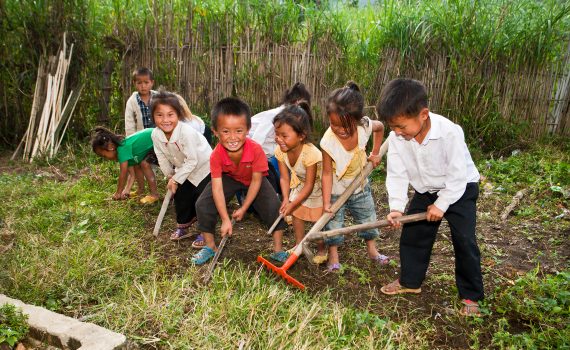 Meet Blonglee, ChildFund's passionate Global Community officer in Laos.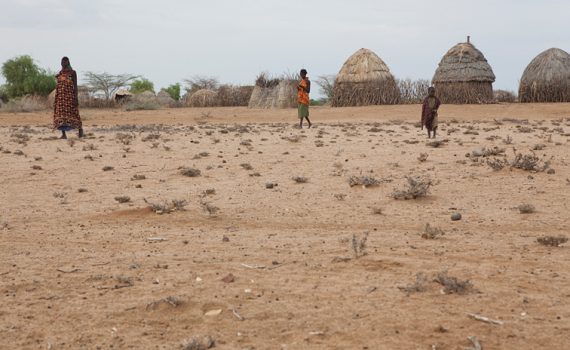 In January last year, Nakurka, her husband and their eight children were holding out hope that rain would arrive and break the drought in Kenya's Turkana region.
By March, Nakurka had lost her husband and her seven-year-old son and the worst drought in years showed no sign of abating.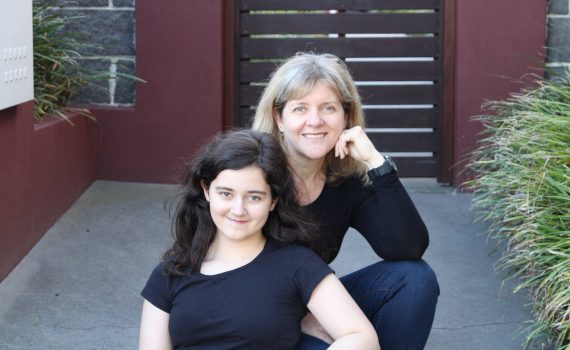 Education has provided the gateway to a life where long-time sponsor Marguerite Evans-Galea feels empowered to help others.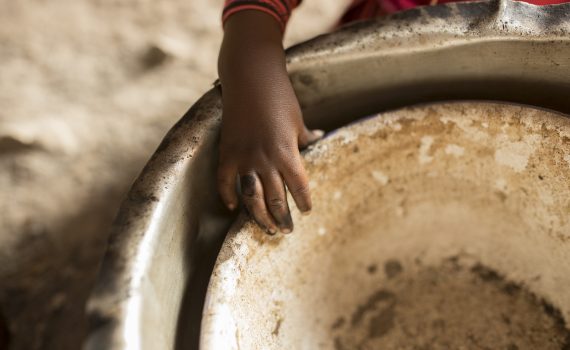 Malnutrition, starvation, wasting, malnourishment, stunting, undernutrition … these are all terms that describe the impact of not having enough food, not having enough of the right foods or even,…